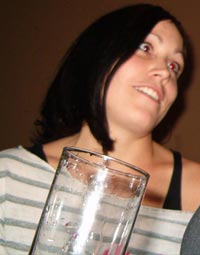 Valeria
Why you should choose me as your African Bride:
I can paint walls. I am honest and always keep my promises. I love painting. Walls. You have a wall and I will paint it baby.
What I'm looking for in my First-World Life-Partner:
Somebody who does not need their walls painted.
ADD TO SHOPPING CART!